arhome careers

a modern, full-service brokerage.
arhome brokers are backed by powerful training, top-shelf agent marketing services, full admin staff, an amazing office space and real, experienced people to answer your questions right away. Become a more productive, successful and high-earning agent by tapping into all our agent-focused support.
arhome's commission plans
100% plan: $35/month, $175 annual E&O, $375 per transaction.
90/10 split: $0 monthly, $0 transaction fee.
both commission plans include the same perks.
---
explore arhome
growth training
Build your business now.
agent marketing
We get your name out there.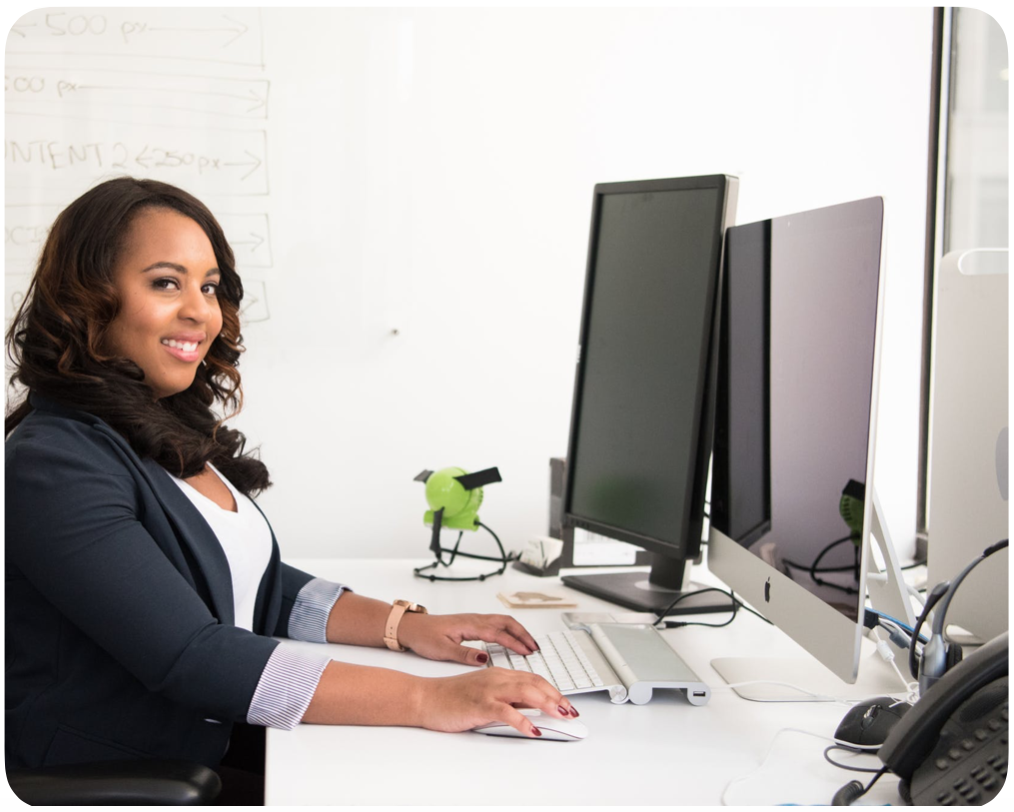 staff advantage
Real people working for you.
agent support
Real answers, 24/7.
tech
Simple digital tools.
our office
A welcoming home base.
---
the arhome brand
it's more than earning more.
it's what we stand for.

learn more.
---
get to know us
(click here for an audio version of the visuals in this video)
---
free stuff
---
make arhome your home.
We'd love to meet you.
If you're ready to set up a confidential meeting, or just ask some questions, we're here anytime. Reach out below for a quick & private response.
If you're interested in starting a career in real estate, your first step is participating in a pre-license program to obtain an Illinois Broker License. Ask us for more info!