100% commissions. 100% support.
or $0 upfront 90/10 split (we'll love you the same).
---
why we love arhome
---
growth training
Build your business now.
agent marketing
We get your name out there.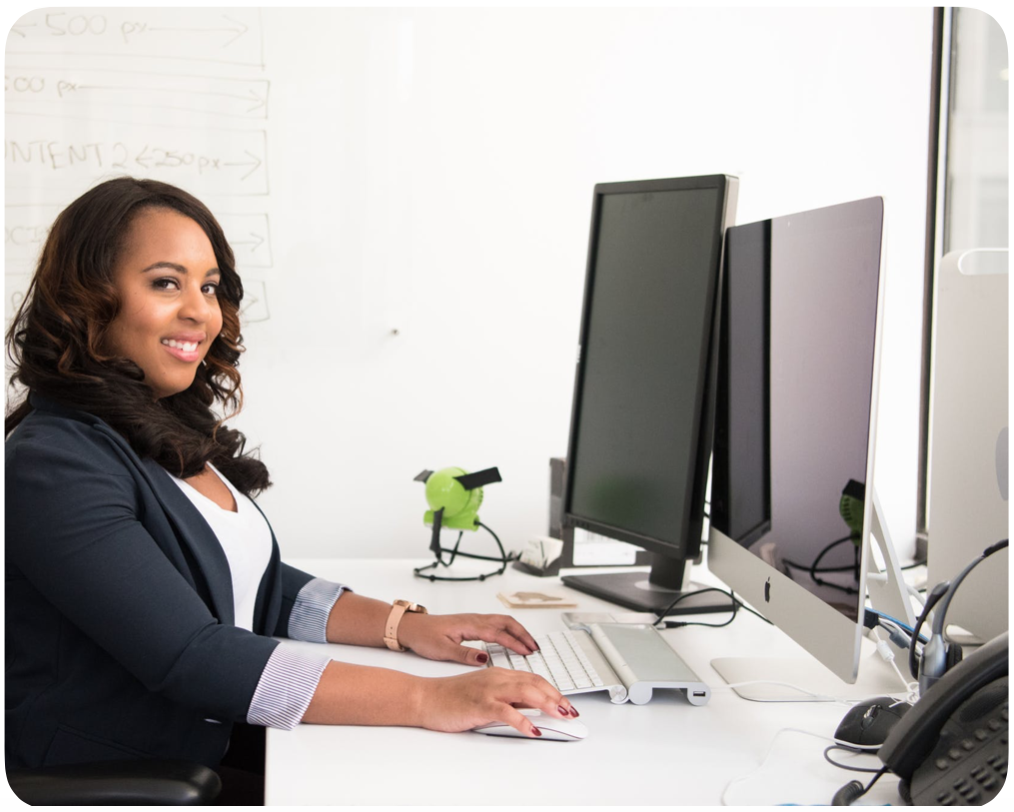 staff advantage
Real people working for you.
agent support
Real answers, 24/7.
tech
Simple digital tools.
our office
A welcoming home base.
---
get to know us
---
---
agent growth
---

marketing + training.
Grow your lead source and increase your ROI. We market you + show you how to do the same amazing things for free.
sales growth.
Stay totally on top of the industry with sales training, attorney seminars, marketing workshops, contract tutorials, arhome newsletters and more. Knowledge is power, and we're here for that.
personalized support.
Your leaders are your mentors. Call us, text us, whatever you need - get comfortable with knowing that we always have your back and real-life solutions.
customized plans.
The fuel that powers your business - only pay for what you need. That's right. Our 100% program is built around your needs, whenever you need it.
staff + space.
Feel confident about bringing your clients to our high-tech remodeled office space. Our transaction staff, showing staff, marketing staff + front desk staff all work hard to make you look amazing. It matters for your growth, so we care.
learn more.
---
free stuff
---

24/7 online resource center
With tutorials, training videos and worksheet guides covering all topics from contracts to marketing. Private content created by arhome exclusively for arhome agents.
transaction staff
Highly trained staff takes on your work load. From document review and listing input to transaction life management, we do it all.
marketing staff
Google SEO, social media, print - our marketing staff is Certified in Real Estate Digital Marketing and is your personal resource for any tools, designs or farming goals. Full a la carte marketing concierge available to all agents.
showing management staff
All of your showings are fully managed with staff contacting your sellers and arranging all timing on your behalf.
custom agent social media
Free branded social media posts for your listings. Plus, our marketing team can help you set up a personal ad plan.
powerful agent pages
Lead generating website with fully-built interactive agent profiles displaying your listings and customized info.
big + high tech office
Fully equipped solo work stations, tech-filled conference rooms, and agent collaboration spaces with unlimited free color printing, wifi print + scan from our computer bar or directly from your laptop. Private offices also available.
signs + installation
Our eye-catching modern signs are installed for free. Ask about personalized agent signs with photo options.
live classes
Choose from workshops, seminars and more to train on everything from contracts and legal topics to marketing and social medial tools. All classes are live in-person, live-streamed online and recorded for on-demand review.
real support
Agent support is our first priority. Beyond daily staff support, we understand that everyone needs a solid answer, advice to walk through a situation or a quick response. We are real, experienced people available 24/7 for any question, any time, anywhere.
we hold earnest money
Never stress about it. We've got the whole process covered with professional front desk assistants and accounting + commission statement staff.
seller + buyer leads
Free leads delivered online, wherever you are, with free crm included.
+ more
There's too much to list, but we'd love to tell you in person.
---
make arhome your home.
---
We'd love to meet you.
If you're ready to set up a confidential meeting, or just ask some questions, we're here anytime. Call or email us below for a quick & private response.
If you're interested in starting a career in real estate, your first step is participating in a pre-license program to obtain an Illinois Broker License. Ask us for more info!